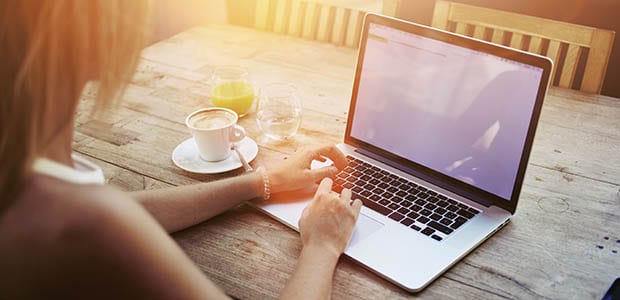 Brittney Griner's nine-year prison sentence in Russia for drug possession was upheld on Tuesday.
Griner was arrested at Sheremetyevo Airport in Moscow on Feb. 17 after Russian authorities said she had vape canisters with cannabis oil inside her luggage. On Aug. 4 she was given a nine-year sentence after pleading guilty, arguing that she had been prescribed cannabis for her pain and inadvertently packed it.
Griner's lawyers Maria Blagovolina and Alexander Boykov said Monday the WNBA star was "not expecting any miracles."
"She is very nervous waiting for the appeal hearing. Brittney does not expect any miracles to happen but hopes that the appeal court will hear the arguments of the defense and reduce the term," they said in a statement Monday, via Reuters.
This is a breaking news story. Check back for updates.
WNBA superstar Brittney Griner's nine-year prison sentence was upheld in Russia on Tuesday. She was convicted of drug possession in August.