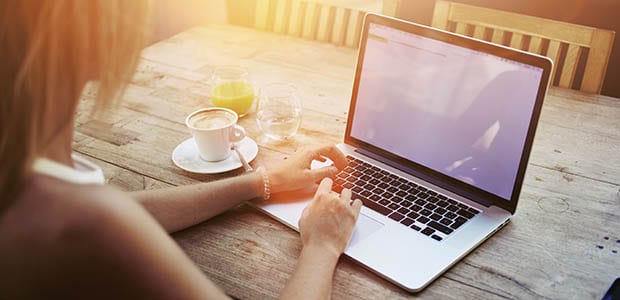 Legendary comedian Leslie Jordan died following a car crash in Los Angeles Monday. He was 67.
Los Angeles Police Department officials confirmed to Fox News Digital that officers responded to a car collision at approximately 8:50 a.m. in the Hollywood division.
Officer Moore said authorities responded to a "medical emergency" shortly before 9 a.m. 
Celebrities have flocked to social media to share their condolences and kind words for the late star.
LESLIE JORDAN DEAD AT 67
"Wonder Woman" actress Lynda Carter took to Twitter to remember Jordan.
"Leslie Jordan put a smile on the faces of so many, especially with his pandemic videos," she wrote. 
"What a feat to keep us all laughing and connected in such difficult times… It feels so cruel that this could happen to such a beautiful soul," Carter concluded.
ACTOR, INSTAGRAM SENSATION LESLIE JORDAN CELEBRATES NEW BOOK WITH ONE VITAL MESSAGE TO ALL: 'DO FOR OTHERS'
"My heart is broken," "Will & Grace" actor Sean Hayes wrote on Twitter. "Leslie Jordan was one of the funniest people I ever had the pleasure of working with." 
"Everyone who ever met him, loved him. There will never be anyone like him. A unique talent with an enormous, caring heart. You will be missed, my dear friend," he concluded.
"American Horror Story" star Dylan McDermott took to Instagram to honor Jordan.
"We lost a great one today," Jordan's co-star began. "Leslie Jordan was a wonderful friend to me. Leslie and I met on American Horror Story and made each other laugh. We talked on the phone recently about doing another show together as twin brothers. He truly was my brother. Love you Leslie. I will miss you dearly…"
Rapper Cardi B took to Twitter on Monday to share her condolences. 
"I love him," she tweeted with several crying emojis.
In 2020, Jordan went viral on social media after dancing to her and Meg Thee Stallion's "Wap."
RuPaul's Drag Race took to Twitter to remember the comedian: "Rest in peace, Leslie Jordan. Thank you for the countless laughs and for sharing your spirit with us all."
CLICK HERE TO SIGN UP FOR THE ENTERTAINMENT NEWSLETTER
Actress Michelle Pfeiffer took to Instagram on Monday to share that Jordan "was a light to so many."
"I just heard the devastating news of the beloved Leslie Jordan's passing," she began. "Leslie was such a light for so many."
She continued: "Generously gifting the world with his love and humor, especially during this lockdown; one of our bleakest and loneliest times. He lived everyday to bring joy to every one he came in contact with. Such a talent. Such an extraordinary human being. Such a loss. Rest well my friend."
Former 'NSYNC star Lance Bass took to Instagram following the news of Jordan's passing.
"Legend is not a large enough word to describe Leslie Jordan. No one made me laugh harder. This one is heartbreaking. Rest well my friend," he wrote alongside an image of the comedian. 
Actress Kieresten Warren took to Twitter to honor Jordan. 
"So gutted to hear the tragic passing of Leslie Jordan," she wrote. 
"He played Cletus Huntley on Maximum Bob, my manager. He was a genius character actor and I loved running into him at Starbucks on Melrose and having a good gossip about all of you. Will desperately miss him," Warren concluded.
Fox News Digital's Tracy Wright contributed to this report.
Leslie Jordan died on Monday at 67 after a car crash, Fox News Digital confirmed. Hollywood stars from "Will & Grace," "American Horror Story" and beyond are mourning the late star.