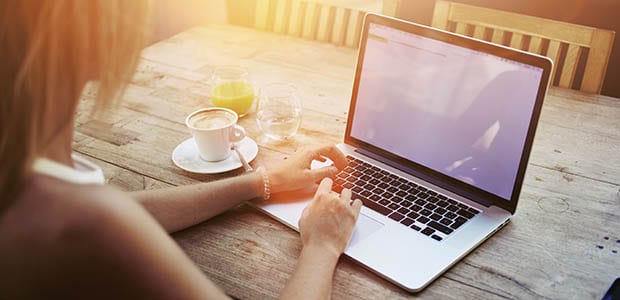 Matthew Perry is spilling details about a date he once went on with Cameron Diaz, claiming the actress accidentally hit him in the face.
In the "Friends" star's upcoming memoir, "Friends, Lovers and the Big Terrible Thing," Perry shared that the two were briefly set up on a date shortly after Diaz split from Justin Timberlake in 2007.
Per Page Six, Perry claimed Diaz was "immediately stoned" when arriving to their date, which was a group dinner, and she "wasn't interested in [him] at all."
Perry wrote that he said "something witty" to Diaz during a game of Pictionary, and she "accidentally" hit him in the face when aiming for his shoulder.
MATTHEW PERRY DEPARTED MERYL STREEP, LEONARDO DICAPRIO AFTER HIS HEART 'STOPPED' FOR FIVE MINUTES
"Are you f—ing kidding me?" he recalled of the incident.
A representative for Cameron Diaz did not immediately respond to Fox News' request for comment. 
Perry details other incidents with public figures in his upcoming memoir, which has a Nov. 1 release date.
According to the outlet, Perry shared that he "beat up" Canadian Prime Minister Justin Trudeau when they were children.
Perry also wrote that he had a crush on his "Sydney" co-star Valerie Bertinelli, who played his sister on the show and was married to Eddie Van Halen in real life.
'FRIENDS' STAR MATTHEW PERRY 'REALLY GRATEFUL' FOR JENNIFER ANISTON'S SUPPORT AMID ADDICTION JOURNEY
"I fell madly in love with Valerie Bertinelli, who was clearly in a troubled marriage …" Perry wrote. "My crush was crushing; not only was she way out of my league, but she was also married to one of the most famous rock stars on the planet, Eddie Van Halen."
Bertinelli was married to the rocker from 1981 to 2007, citing irreconcilable differences when they split.
Perry also mentioned that he had to walk away from Leonardo DiCaprio and Meryl Streep's "Don't Look Up" after a medical scare "stopped" his heart for five minutes.
CLICK HERE TO SIGN UP FOR THE ENTERTAINMENT NEWSLETTER
The actor noted he was in too much pain following the incident to return to the "Don't Look Up" set. He wrote that this decision was "heartbreaking."
Rolling Stone reported that the "Friends" star, who began portraying Chandler Bing on the popular sitcom when he was 24, was set to play a role as a Republican journalist in "Don't Look Up" before the health scare. He reportedly even shot a scene with Jonah Hill, but it did not make it into the film's release.
The star has been promoting his upcoming book over the past several weeks. In an interview with the New York Times Sunday, he revealed he spent $9 million trying to get sober.
Perry discussed his decades-long battle with drinking and drugs in his first memoir. 
Matthew Perry is spilling details about a group date with Cameron Diaz in 2007. The "Charlie's Angels" star had split from Justin Timberlake at the time.