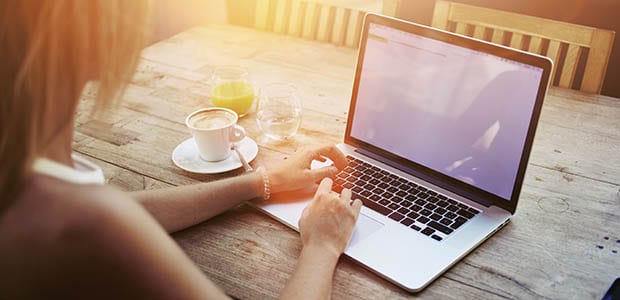 The 2023 F-Series Super Duty is a semi-semi.
The updated pickup will boast a towing capacity of up to 40,000 pounds when deliveries begin early next year.
That is the most of any truck in its class and half the maximum weight allowed for a tractor trailer.
It is a significant increase over the outgoing model's 37,000-pound rating and more than the Ram 3500 HD's 37,100-pound rating, which is the highest available today.
FORD TRANSIT TRAIL TEASED AS 'VAN LIFE' OFF-ROADER
Ford says the 2023 F-350's maximum payload capacity is also a segment-leading 8,000 pounds, up from 7,850 pounds.
The F-Series Super Duty achieves it through several updates, most notable among them a new 6.7-liter PowerStroke turbo-diesel V8 High Output engine rated at 500 horsepower and a record 1,200 pound-feet of torque.
The top tow rating is for an F-450 dual-rear-wheel truck pulling a gooseneck trailer, while the F-350 dually is rated up to 38,000 pounds.
The 2024 Chevrolet Silverado HD 3500's towing has been capped at the same 36,000 pounds it has had for the past three years, settling a previous debate for now.
When the Silverado debuted a couple of months before the latest Ram 3500 in 2020, it claimed it was the best Class 3 truck, arguing that the F-450 was in a higher segment, although the F-450's gross vehicle weight rating puts it technically one pound below Class 4.
Along with its hauling capabilities, the F-Series Super Duty is available with a long list of electronic driving aids aimed at making towing easier.
'NEW' CLASSIC FORD F-250 PICKUP REVEALED AT AN ASTONISHING PRICE
It offers stop-and-go adaptive cruise control, lane-centering and blind spot monitoring systems that work with fifth-wheel and gooseneck trailers; a backup camera and sensors built into the top of the tailgate so that they work when the tailgate is down; integrated scales that measure the payload and tongue weight; a 360-degree camera system with cameras that can be installed onto a trailer to incorporate it into the bird's-eye view; and a trailer theft alert that sends a notification to your smartphone if the trailer gets unhitched.
There is also a Pro Trailer Hitch Assist feature that cameras and sensors to locate a trailer's coupling and can automatically back up and steer the truck to align the hitch ball with it, plus a navigation system that is able to avoid low bridges and tight turns for trucks towing a large or long trailer.
The 2023 Ford F-Series Super Duty has claimed the truck towing crown with a maximum rating of 40,000 pounds to go with its 8,000-pound payload capacity.