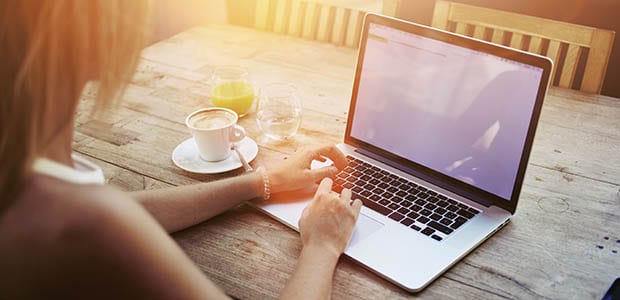 In his first address as prime minister Rishi Sunak listed Britain's economy as his number one priority as he takes up the high office and noted that "some mistakes were made" by his predecessors.
Sunak, the third leader to hold the top job in seven weeks and the first British Asian prime minister, paid tribute to his direct predecessor Liz Truss following her resignation last week after she tried to introduce a tax cutting plan that sent the Conservative Party into chaos. 
Tories have held power in the U.K. for more than a decade but a series of scandals under Boris Johnson and highly unpopular economic policies under Truss have sent the Party into crisis mode.
"She was not wrong to want to improve growth in this country," Sunak said Tuesday. "It is a noble aim and I admired her restlessness to create change. But some mistakes were made."
Check back on this developing story.
In his first address to the nation since becoming the third prime minister in seven weeks, Rishi Sunak said he would prioritize the economy and acknowledged 'some mistakes were made' by predecessors.