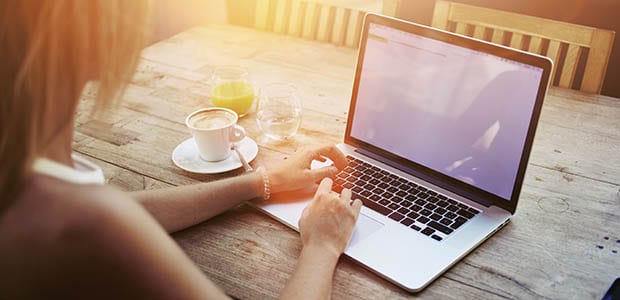 Undecided voters on a Harrisburg panel said that they were alarmed after watching Democrat John Fetterman's debate performance against GOP nominee Dr. Oz and that they now largely lean towards the Republican.
The two men faced off Tuesday at a forum in the capital city moderated by Pittsburgh news anchor Lisa Sylvester and the Susquehanna Valley's Dennis Owens.
Democratic panelist Cynthia Watkins and independent panelist P.J. Dolan were the only two to raise their hands when asked by moderator Martha MacCallum if Fetterman has the capacity to serve as a United States Senator.
Watkins said her feelings were more of concern than sympathy, because she knows people who have had strokes and how the recovery can be.
"Because somebody is not finding words or stumbling over words doesn't mean that they're incapable of serving," she said.
KARI LAKE TORCHES DEM OPPONENT'S DEBATE NO-SHOW
Dolan said he agreed that Fetterman may be intellectually capable of serving, but that a key role of Senator is to effectively debate and communicate on the floor as an advocate for Pennsylvania
"If he can't do that physically, that's big," Dolan said, later adding the debate "pushed me more toward Oz [but] I haven't made the decision yet."
Libertarian Shane Eslinger said he will "definitely not be voting for Fetterman," saying that post-debate, he is now split between Oz and Libertarian nominee Erik Chase Gerhardt.
Eslinger said fracking is an important contributor to the Pennsylvania economy, and the nation writ large amid an energy crisis.
TED CRUZ: MY 'VIEW' APPEARANCE HIGHLIGHTS IMPORTANCE OF OPPOSING VOICES AND CIVIL DISCOURSE
In that regard, he said he could understand Fetterman's apparent flip-flop in favor of fracking given current economic conditions.
Republican voter Noreen Johnson indicated she will be voting straight-ticket Republican, for Oz and gubernatorial nominee Doug Mastriano.
MacCallum noted there has been some further indication of Republicans splitting their votes either for Mastriano and against Oz or vice versa, leading Johnson to declare she will not be taking that tact.
Mastriano, a retired Army colonel and state senator from Chambersburg, and Democratic opponent Attorney General Josh Shapiro, have not agreed to a debate in their race – in part due to a disagreement over biases of particular potential moderators or host venues.
TRUMP RAID WAS BIDEN 'METASTASIZING' NIXON OBAMA TACT OF TARGETING POLITICAL ENEMIES: CRUZ
When asked if Oz' recent residency in New Jersey is a factor as reports have said, Republican undecided voter Matt Barrick said he is no longer concerned with that fact, given that he views the doctor as the more likely recipient of his vote.
"[W]e find ourselves in a place where we only have two viable candidates right now, which is what I see as part of the problem there. There is no realistic third choice that I could foresee winning. So really, when you break it down and look at that, do I see that as something that would keep me from voting for him? No. – After last night, I feel pretty strongly now where I need to put my vote," he said.
CLICK TO GET THE FOX NEWS APP
Watkins, the Democrat, disagreed, saying that people like Oz are "carpetbaggers."
Pennsylvania has in recent decades seen an ingress in out-of-staters from higher-tax New York and New Jersey, which some have attributed to the swing-district Lehigh Valley and eastern Pocono regions along both borders trending bluer than historically so.
A former Republican mainstay that elected staunch conservative Rick Santorum twice to the Senate, and President Ronald Reagan twice to the presidency, those and other factors have trended Pennsylvania more friendly to Democrats as of late.
Cardiothoracic surgeon Mehmet Oz faced off with Democratic Lieutenant Governor of Pennsylvania John Fetterman on Tuesday evening in Harrisburg, Pa.