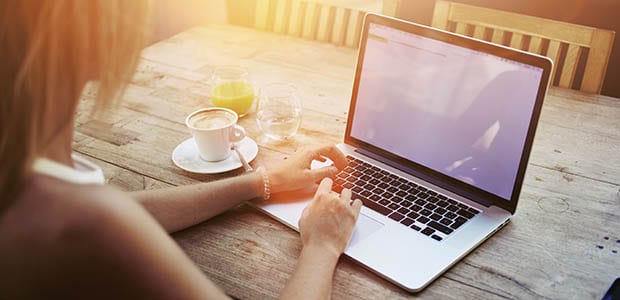 Virginia police are searching for a criminal suspect who escaped a psychiatric hospital Monday.
Virginia State Police (VSP) say 32-year-old Christopher Feagin, who also goes by Michael Lee Malone or Christopher Feagih, escaped Eastern State Hospital in Williamsburg, Virginia.
"At this stage of the ongoing criminal investigation, it appears Feagin escaped the hospital facility around 1:40 a.m. Monday," VSP said in a Facebook post Monday. "He has no last known address, but was arrested in August by City of Virginia Beach Police."
Feagin faces numerous criminal charges dating to March 2021 of violating probation, simple assault on a first responder, public masturbation, property damage in and outside prison and multiple counts of unauthorized possession of a deadly weapon.
VA POLICE CHIEF WARNS OF 'PERFECT STORM' OF RETIREMENTS, RESIGNATIONS: 'NEGATIVE NARRATIVE' ON COPS
He also has ties to Lexington, South Carolina, according to VSP. Multiple local and state law enforcement resources continue to search for the escaped 32-year-old.
Feagin is described as a 5-foot-9 White male, weighing 135 pounds. He has brown eyes, brown hair and tattoos on his neck and arms, as well as a skull tattoo on his face.
Authorities are asking anyone with information to call VSP at 757-424-6800 or email questions@vsp.virginia.gov.
Virginia police are searching for 32-year-old criminal suspect Christopher Feagin, who escaped from Eastern State Hospital for psychiatric care in Williamsburg Monday.